Welcome to the official Vhs Dungeon Games website
(the webpage is being updated every day or so)
Some games made by nuuup!
Don't forget to check out our twitter!
Featured game-
Russell
Russell is a new plataform game developed by nuuup, filled with hardcorness
The game itself has one purpose, defeat the robots and save the wolrd, But be careful not to die!
Checkout some in-game pictures, remembering it is in pre-alpha, so it can have many changes!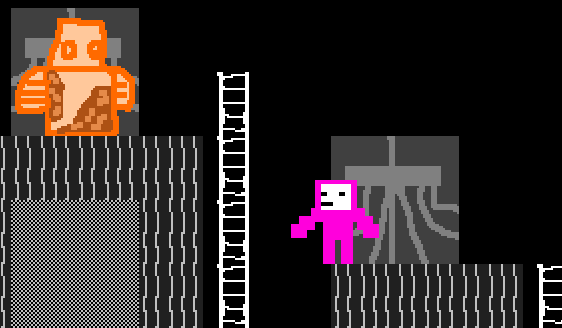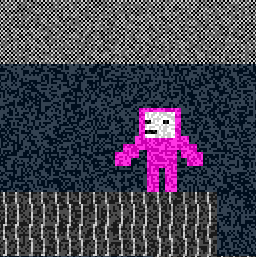 Creator's comments:
02/24/2016 nuuup-
"Russell is a game about war, and it is possibly one of my most ambitious projects. It's being extremely fun to work on this game and I hope you enjoy playing it."- 0.6
Latest News:
o.7

Making new cutscene and removed controls!

0.6

-Added better controls, new interface and changed sprites!

0.5

-Added new phisycs for: punching, falling, gunning, and walking!
If you want more info about the latest news,in details, visit our TIGsource!